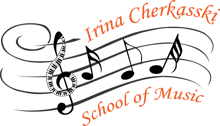 Ten commandments for young pianists:
You only need to practice on the days that you eat!
Watch the position of your hands and your posture at the piano
Always start by practising your technical work
Always start by practising slowly. Stephen Heller said: "Practice very slowly, progress very fast!"
Always practice with steady rhythm using metronome if necessary
Start looking at dynamics as early as possible. By doing so at the initial stage of your work you save a lot of practice time in the future
Follow carefully all the composers' instructions on articulation, phrasing, mood and speed with precision
Don't practice until you get it right, practice until you never get it wrong
Listen to great performers! It will form your musical taste and train your ear!
Have fun! Share your music and entertain your friends and family whenever there is an opportunity!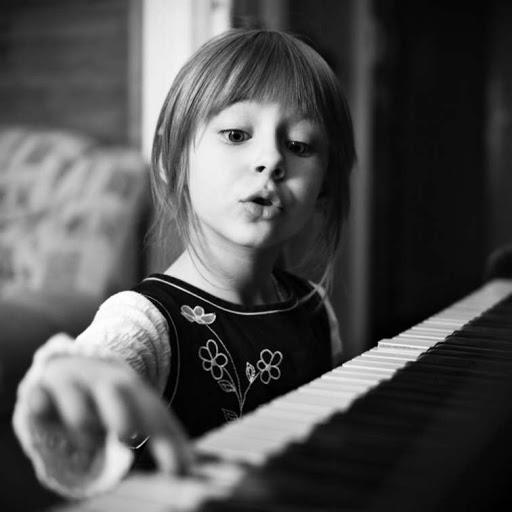 + insert new block below this line if required