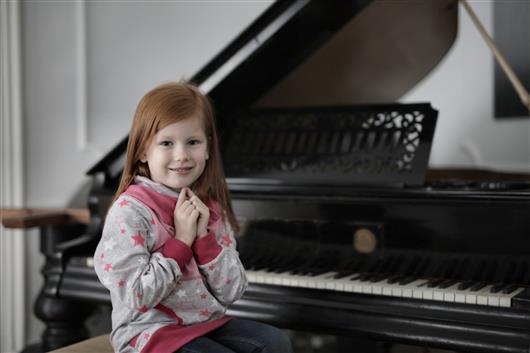 Irina's piano teaching method, specifically an intense focus on mastering fundamental correct technique right from the beginning, has been proven by several generations of her students, their exams results, scholarships wins and competitions awards.
Irina Cherkasski recognizes that every student is different.
Customized lessons enable each student to quickly move towards achieving his or her own highest musical potential.
Pedagogical resources used in early traditional lessons include "Tales of Musical Journey" by Irina Gorin, "Piano Alphabet" by Elena Gnessina, "First meeting with the Music" by Anna Artobolevsky, "Me and My Piano" and "Piano Lessons" by Fanny Waterman, music by D.Kabalevsky, A.Grechaninov, S. Maykapar, A.Peskanov, P.Wedgwood, D.Agay, E. Cobb, K.Bailey and many others.